Impress3 Media
Topic Selection
By analyzing social cues and verify source data, Impress3 helps content producers create with a greater chance of success.
Editing Assistance
Impress3's software reads articles and advises editors as they review. It verifies content for grammar, fact sourcing, legal liability purposes.
Content Distribution
When writing & editing is completed, Impress3 increases reach through autonomous distribution across websites & social platforms.
News, Sports, & Fun

in Silicon Valley & Beyond
Silicon Valley is an iconic region that has been at the forefront of America's tech and business progress for decades. Hoodline currently puts an emphasis on this region, with a majority of its web traffic sourced from the area. Impress3 acquired this nearly ten year old publication from the tech and social media unicorn Nextdoor.
Branding & Design

Industry Magazines
First produced in 2012, 10 Best Design & 10 Best SEO grew over the years to become the preeminent publications for the design and online marketing industries. Including podcasts, industry reports, and a plethora of articles, the sites now serves over 3.2 million users per year.
News & Local Guide

in San Francisco
After sitting dormant for over a year, the largest news and local guide for Millennials in San Francisco was acquired by Impress3 Media. With over 320k social media followers, this site is a tour de force in the Bay Area and Northern California.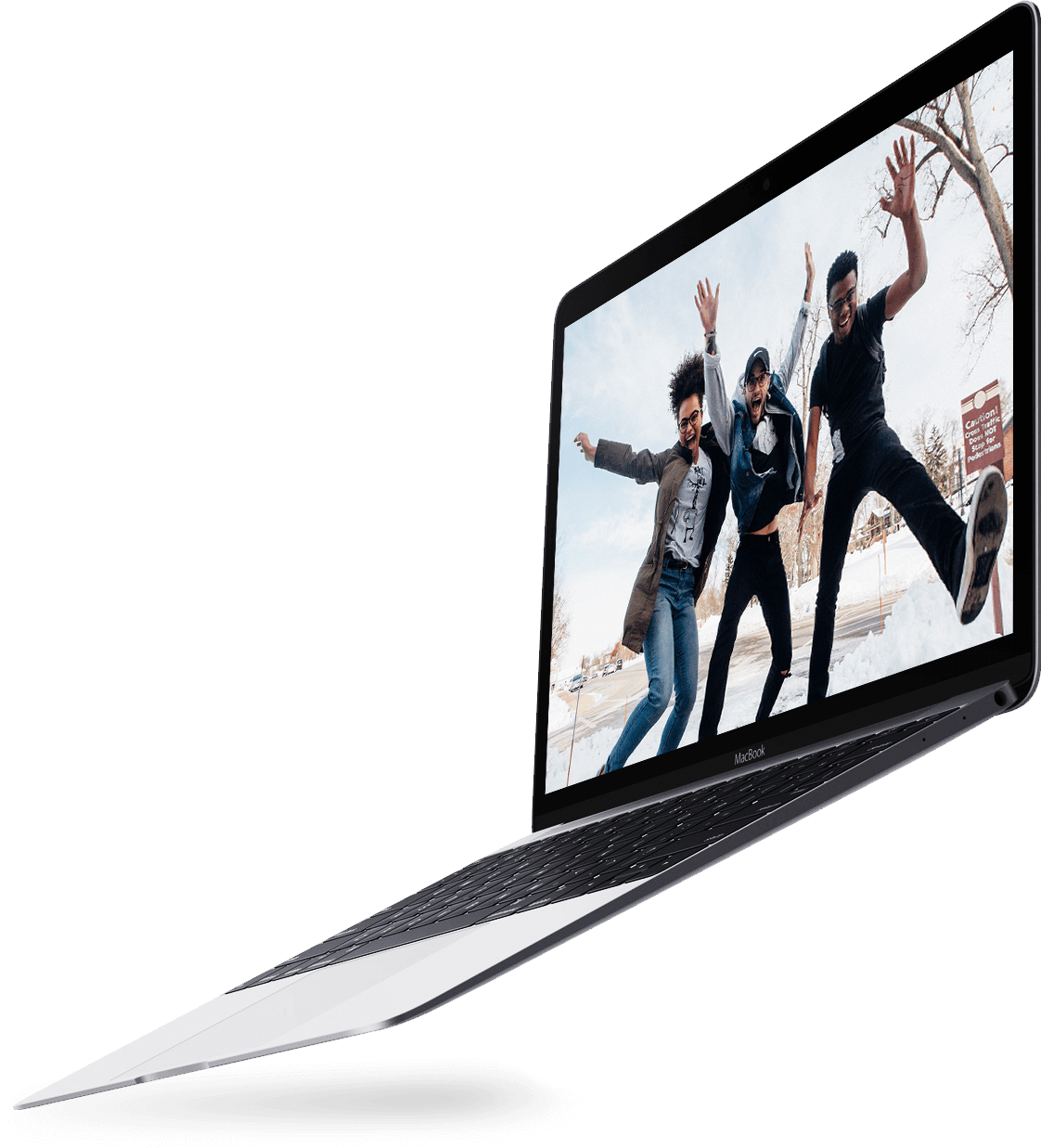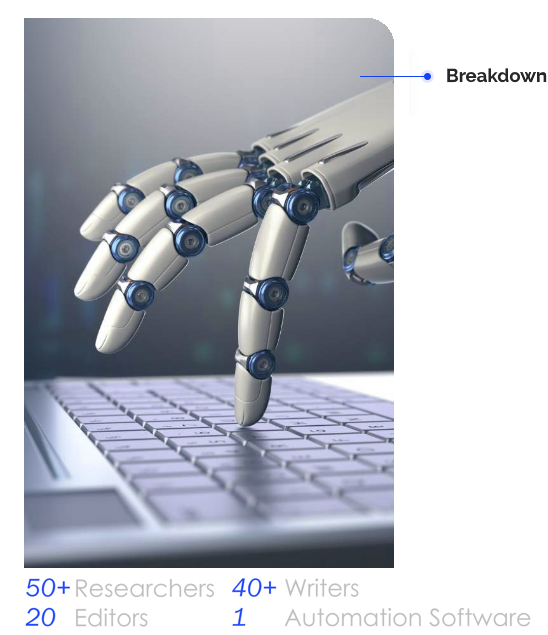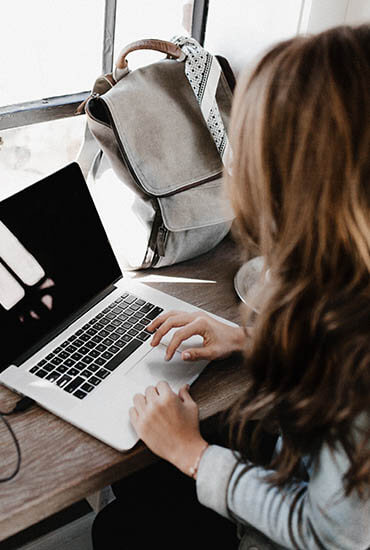 What Is Automated
Crafting truly engaging content is an entirely human endevor, and at Impress3 Media, we wouldn't have it any other way! Our content automation software serves only to aid our staff as they produce stories, podcasts, video, and other mixed media for our users.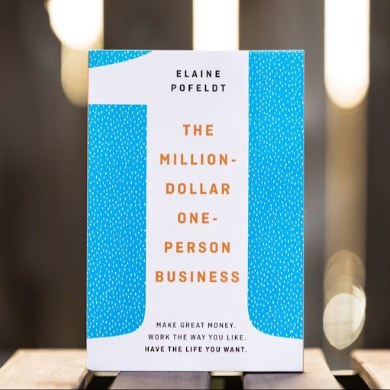 Case Study for Lean Business
In The Million Dollar, One Person Business, author Elaine Pofeldt explores ultra-lean companies which have grown to millions in revenue without adding employees. Impress3's early years became a case study. Learn more here.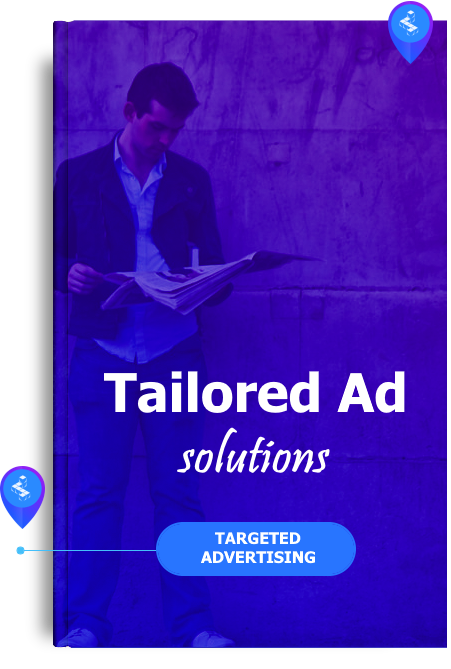 Request Media Kits
We do not believe in paywalls to hinder readers from accessing valuable content. Instead, sponsors and subtle advertisements allow our producers to keep crafting. Because our many sites vary in target audience and size, we create media kits for each.
SPONSOR