Software Driven
Hand-Crafted
Content
Well Researched
articles
Through advanced management software, expert researchers, writers and reporters craft high-impact articles
Experienced
editors
With decades of combined experience, Impress3 editors vet content and assist with distribution
Interesting
podcasts
Using topics suggested by the Impress3 system, podcasters record episodes meant to engage and inform listeners
Captivating
video
The Impress3 video teams put together both simple recipe videos and documentary-style film alike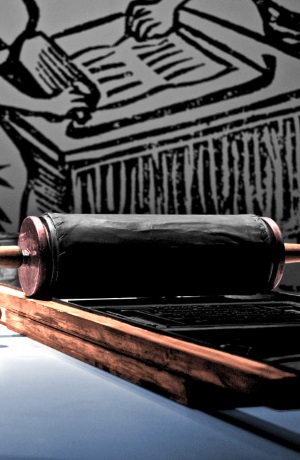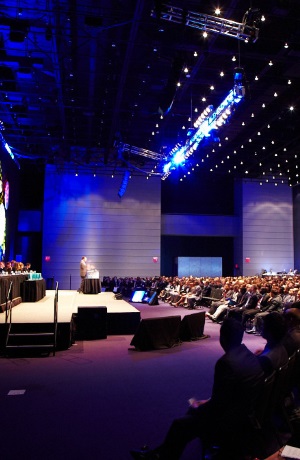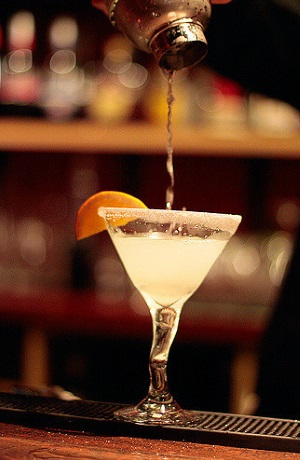 What's Automated
Software to Assist
The content is not automated; the process is. Our software serves only to provide guidance and improve reach.
We value the hard work of our content creators over everything else.
Creators

Editors

Management

Advisors
Writers
Impress3 works with writers of varying expertise from across the country. Every writer is hand-picked, and each artilce must pass through the software's comprehensive review process, which checks for quality and accuracy.
Mixed Media Producers
Because of the creative nature of audio, video, and animated content, Impress3's mixed media producers are largely given creative freedom, though some suggestions are offered via the automation software.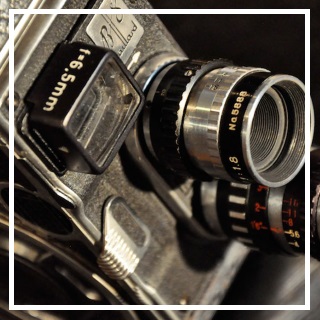 Software Assisted
Expertly Overseen
Each editor of an Impress3 property is highly-regarded and has years of experience focusing on the site or platform's respective topic area. These vetted experts ensure quality of content with the help of the Impress3 software.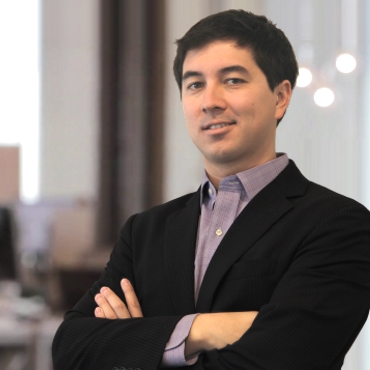 Zack Chen (CEO)
Forbes Tech Council
Top SEO Expert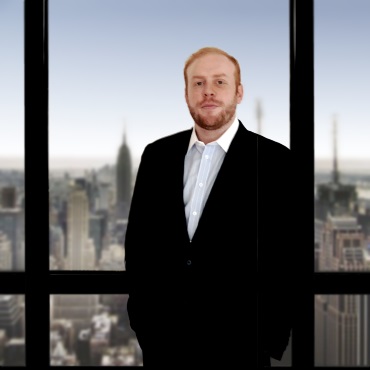 Paul Freiman (COO)
Automation Thought Leader
Lean Business Expert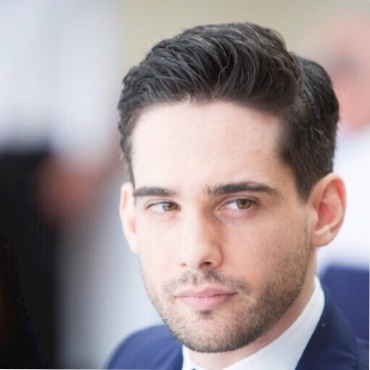 Gabriele Genghini (CTO)
Advanced Technology Specialist
Software Development Expert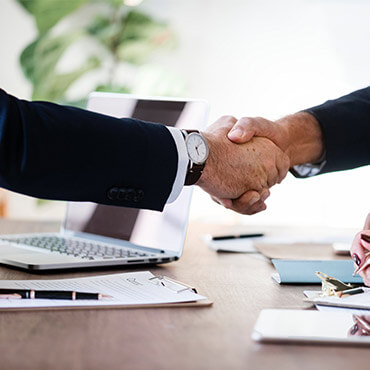 We are firm believers in the power of knowledge and the value of partnerships. We have a strong advisory board from Harvard lawyers to media production veterans.
We learn from the best!
With a range of talents and a plethora of experience, Impress3's advisory board serves a phone-a-friend from industry experts and a lifeline when making difficult decisions.